Real Time Group provides solutions using embedded Linux, and specializes in Linux user-space and kernel-space development.
Our team has been gaining experience in the past 10 years solving complex projects related to medical, aeronautics, automotive, IoT, 3D printers, CNC machines and the agriculture industry's needs.
After so many projects, RTG's team is prepared to conquer new fields and keep presenting End-to-End solutions to many industries, and develop an intuitive user experience for their products.
In addition, our team now specializes in a wide variety of tools such as eclipse, Qt, Yocto project, and open embedded for cross-platform development.
Furthermore, alongside the development process, we can also provide the systems and products in serial production once the product has passed the required EMC and safety certification.
כתבו לנו, נשמח לסייע לכם בכל דרך שנוכל.
By addressing industry innovation and industry prosperity, as our core objectives, we are confident in our solution's quality and timeline.
Machine Learning Projects Examples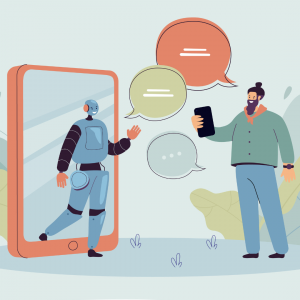 Automatic Speech Recognition
Mel-Frequency Cepstrum Coefficient (MFCC) is the most popular representation of voice signals' spectral properties since it considers human perception sensitivity concerning frequencies.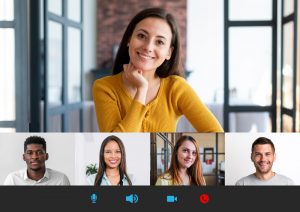 Image segmentation is a field of deep learning, in which analysis of the image is done in order to detect and/or classify objects on it.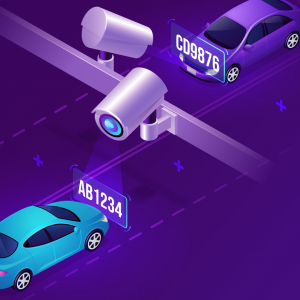 Automatic License Plate Recognition
An ANPR project for correct detection of the license plate on the image or real-time stream, where the algorithm detects a plate on a real-time stream and recognizes those characters.
A group of similar (based on the same logic, structure, steps) algorithms with the purpose of analyzing human feedbacks, using a Text Classifier.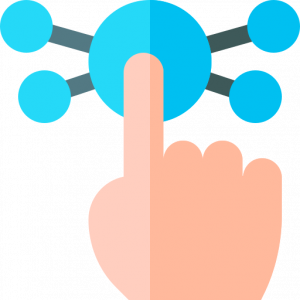 A method of unsupervised classification of documents (objects) for discovering groups of items (topics), that could be used, for example, for appending an unique ID to the end of the destination URL.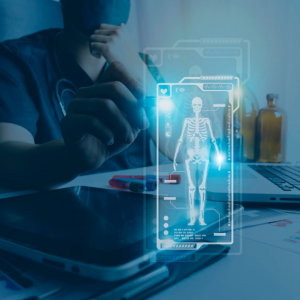 Nerve Segmentation on Ultrasound Images
An algorithm of detecting actual nerve connections in the image and avoiding possible false nerve connections, made by noise on the image.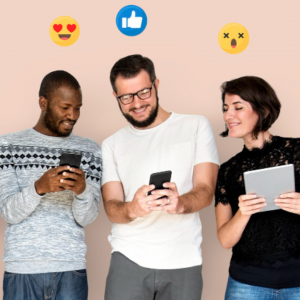 Speech Emotion Recognition
Computer Vision/
Machine Learning
An SER is an algorithm for classification of human speech to a range of emotions. As usual, this kind of projects require using of RNN.
Toxic Comment Recognition
The main idea of the project is an algorithm for detection of violent, insult, obscene comments. The algorithm uses a Wikipedia prepared dataset with labeled toxic comments.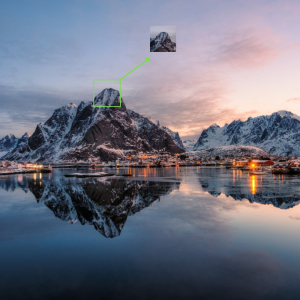 Similar Image Finder Project
A complicated algorithm for analysis of a given image and finding similar images that uses an ImageDataGenerator from TensorFlow.Keras library and CNN layers.