Real Time Embedded Solutions​
Real-Time Embedded Software Providing Secure and customized solutions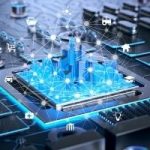 Embedded Systems / Firmware
Device Drivers / Bootloader​
Having gained a decade of wide experience in embedded systems development we create a full embedded systems development cycle with state-of-the-art products and cost-effective custom solutions for our clients.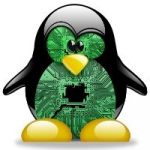 Our development team has in-depth knowledge and experience developing Embedded Linux / Kernel and Vxworks based Solution that are cost-effective and delivers performance that meet our client desire.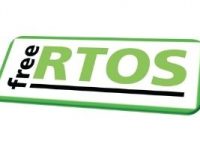 Developing a wide range of embedded solutions such as ThreadX and Integrity, using RTOS for real time products with minimum resource use and maximum performance.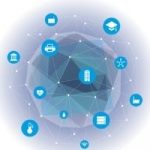 RT Projects has rich experience developing enterprise IoT cloud solutions. Our team of engineers can help you build innovative IoT data rich software for any business use-cases.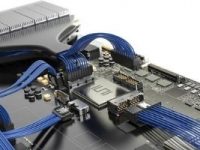 Our team has rich experience developing software and hardware embedded solutions. FPGA-based hardware accelerator, processor etc. as well as Embedded Hardware Design and Development Service is determined on a custom basis We use the latest solutions from Xilinx, Lattice, Intel, and Microchip.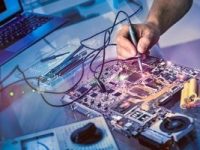 Our embedded team can create secure and cost-effective embedded systems solutions based on our customer's own needs and requirements. RT Project developers have vast experience with a hardware design that ensure maximum performance and the lowest power consumption.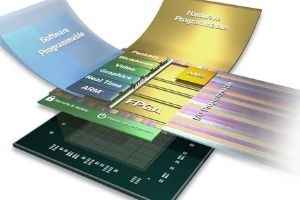 Multi-Core Systems for key analytics and hardware acceleration with top performance-per-watt based on customer application requirements. Click here to read more about Zynq UltraScale+ MPSoC.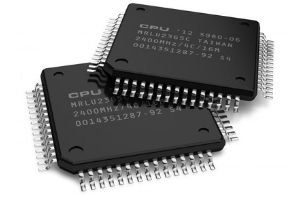 We implement the various type of controllers signal processing, general computing and real-time computing data.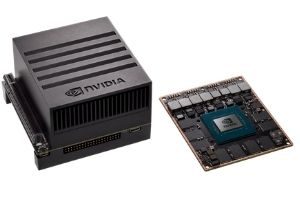 Our developers and engineers are fully experienced in creating comprehensive AI applications and make deep learning and artificial intelligence simpler, faster, and high-performance solutions.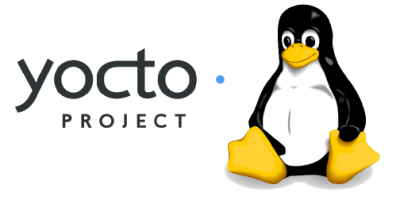 Yocto Project is an open-source project that aims to produce tools and processes that enable the creation of Linux distributions for embedded products Which do not depend on the basic architecture of the embedded hardware.
The Yocto Project provides tools, metadata, and processes that enable fast mutual activation of embedded Linux systems, Where every aspect of the development process can be customized.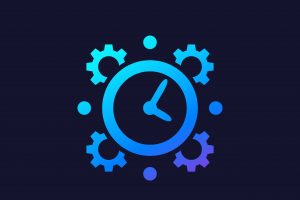 A software update is a set of changes to a software to update, fix or improve it. Changes to the software will usually either fix bugs, fix security vulnerabilities, provide new features or improve performances and usability.
Our R&D team provides cost effective solutions for development projects, combining unparalleled experience, comprehensive capabilities, specializing in developing software for embedded systems and Real-Time OS industry, providing turn-key solutions, end to end system development, integration and QA, all set to face and overcome new challenges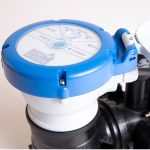 IOT - Water Consumption Monitor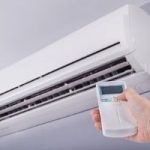 AC Cloud Integration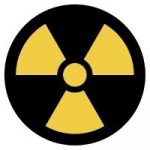 Nuclear Radiation Meter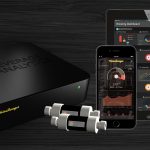 Alcohol Analytics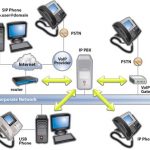 VOIP System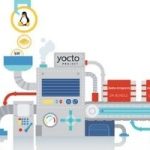 Yocto based system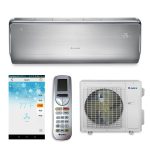 Indoor & Outdoor A.C. units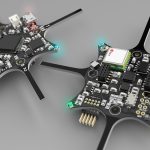 Flight Controller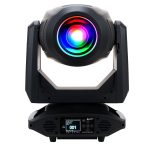 Divinchi camera
Looking For Embedded Training?