IoT project development - From your idea to production
We are a professional, highly motivated, and fast-adapting team of IoT developers.
Nowadays, solutions at the intersection of science directions, as well as the joint use of various hardware and software technologies, have the most success.
This is most clearly manifested in the development of IoT products: where such separate directions as Real Time Embedded, Full Stack, DevOps, Cloud Services, and Mobile Applications are joined in one solution.
In this, our company has an invaluable advantage, since Real Time Embedded is the hallmark of our company. Our company has developed our Full Stack initiative dynamically over the past few years.
Ensuring the reliable operation of each component in its area requires specific skills and knowledge of specialists. This is not to mention the variety of skills required to successfully assemble a complex solution from these components.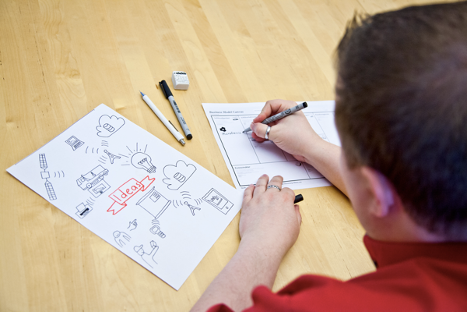 IoT Project Architecture Layers
We define five main layers on which we focus our efforts during the development of our IoT project:
Device layer. Adding microcontrollers and firmware to core hardware (such as sensors and actuators) creates "simple" pluggable devices. With the addition of microprocessors and operating systems, these pluggable devices become "smart" devices.
Data exchange layer. The ability to exchange data with the outside world through various networks and connection protocols such as MQTT, OPC UA, and others gives devices the ability to communicate with the outside world via the Internet.
Cloud service layer. Reception, analysis, and interpretation of data in any volume.
By using cloud services, you can integrate devices into systems, so information can be processed and analyzed. We widely use cloud solutions in our Server fewer solutions and use a wide range of plug-in cloud services to evaluate incoming information, which allows us to significantly accelerate development and improve the quality of information analysis.
Application layer. This is the interpretation of the analyzed information in a comprehensible form. It also involves the implementation of visual and automatic control of technological processes and the implementation of system settings via the Web and mobile user interfaces. As part of our practice, we use the technology of "Schematic configuration without writing code" so users can change the logic and processes of the system flexibly.
End-to-end security level. Ensuring security for an IoT solution is so significant that this is what determines the quality of the "foundation" for all other development tools.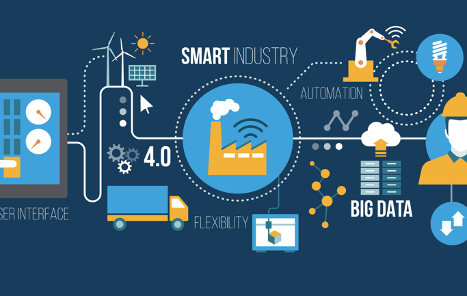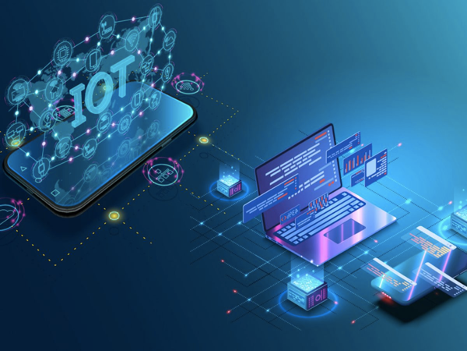 IoT Project Development Stages
It is essential to properly organize the process of developing an IoT solution for which we apply our approach based on many years of experience: