DevOps Solutions and Services
Our DevOps team provides a wide range of advanced DevOps services in the field and is the most professional for you.
DevOps services unify your development and operations teams through collaborative practices and cutting-edge tools, accelerating product delivery, enhancing efficiency, and ensuring robust, scalable, and secure infrastructure, thereby driving innovation and growth for your company.
At Real Time Group, we specialize in providing comprehensive DevOps solutions tailored to your unique business needs. Our services encompass a wide range of tools and platforms, ensuring that we can meet any challenge with a customized solution.
Here's what we offer: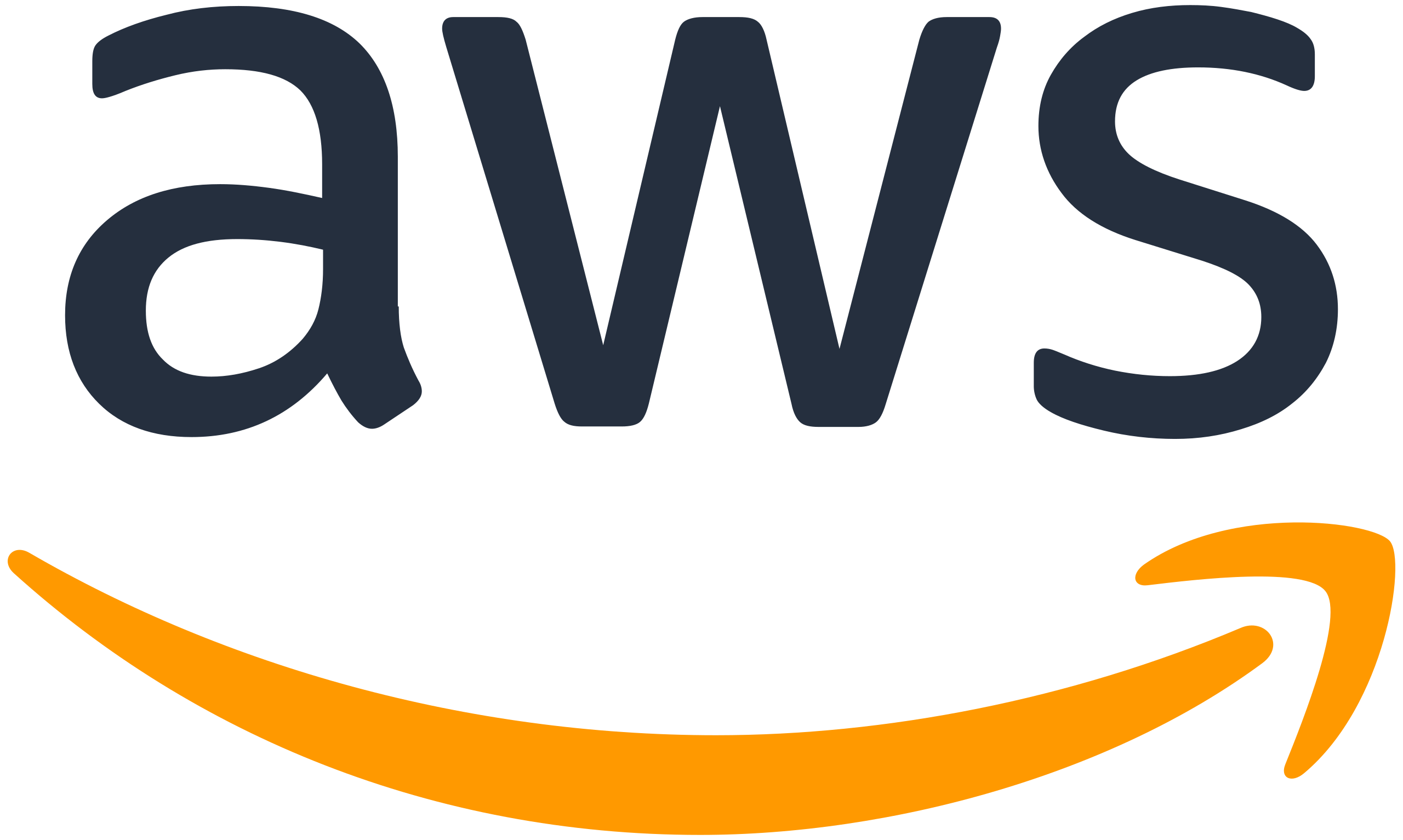 AWS (Amazon Web Services):​
Leverage the power of Amazon's extensive cloud infrastructure to scale your applications effortlessly.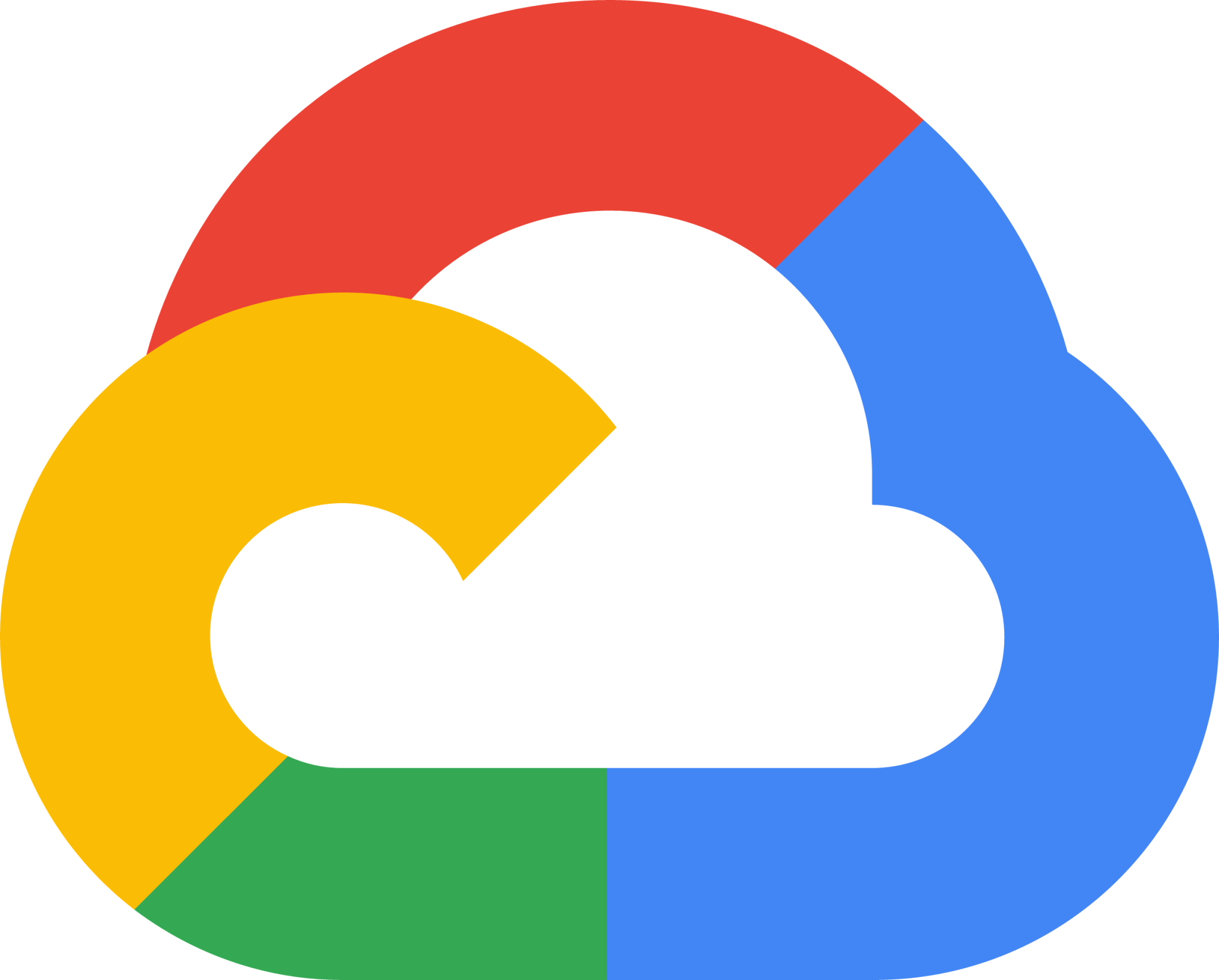 Google Cloud:
Utilize Google's robust and innovative cloud services to drive efficiency and innovation.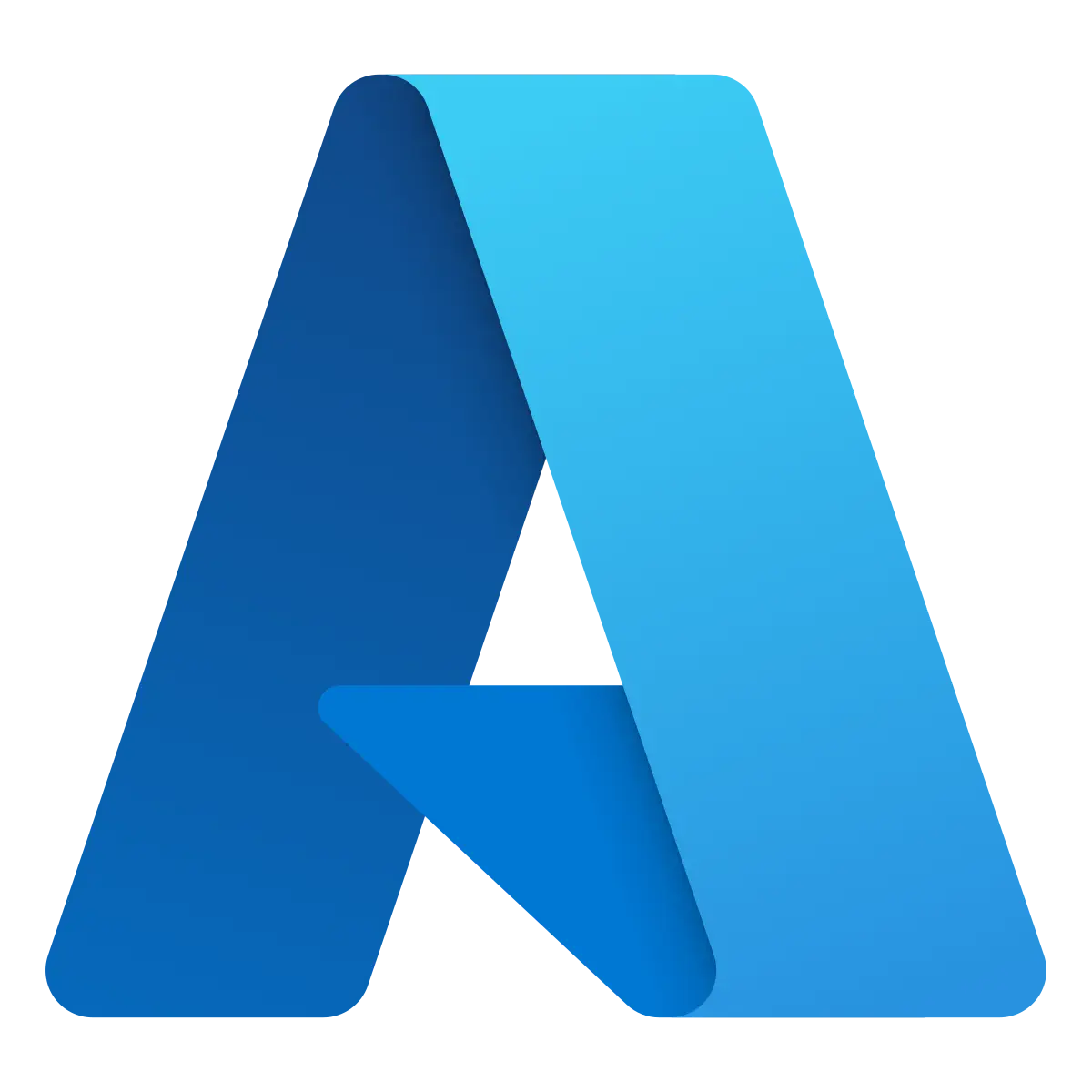 Azure:
Microsoft's Azure platform offers a wide array of services to build, deploy, and manage applications through Microsoft-managed data centers.
2. Infrastructure as Code (IaC):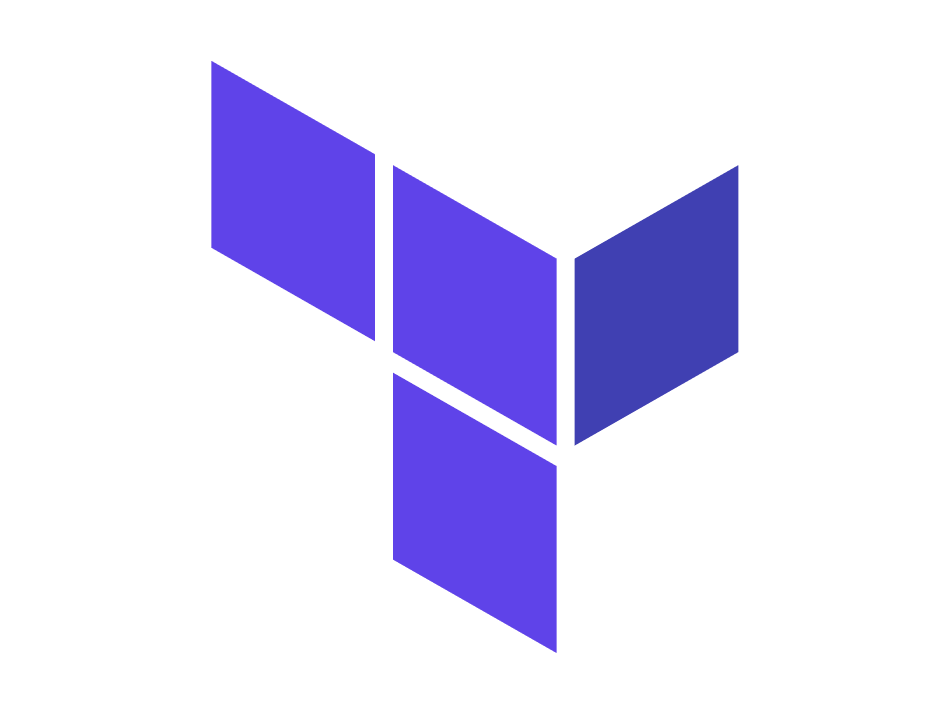 Terraform:​
Automate and manage your infrastructure with Terraform, ensuring consistency, scalability, and flexibility.
3. Containerization and Orchestration: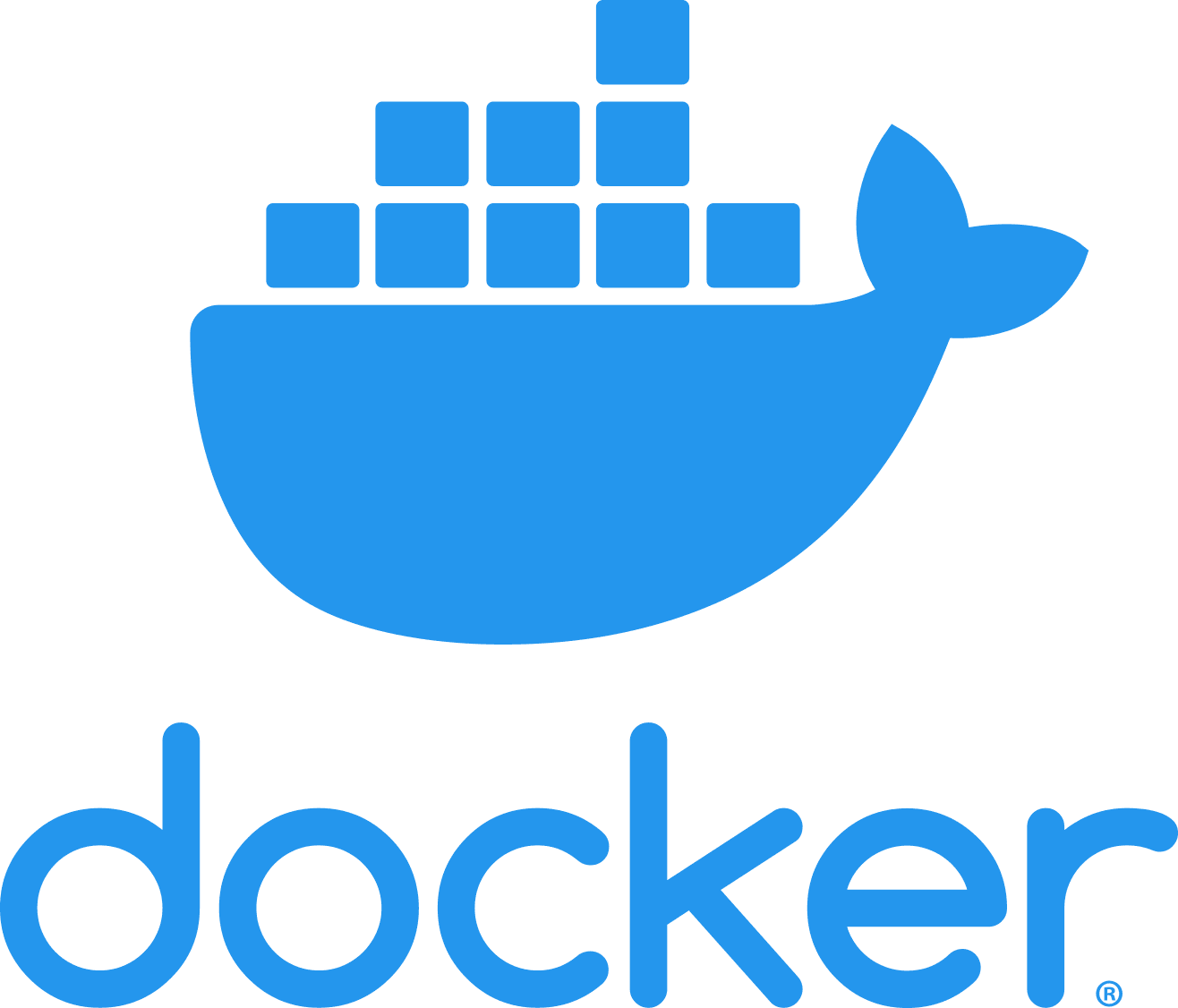 Docker:
Package your applications with all the dependencies into a standardized unit for software development with Docker.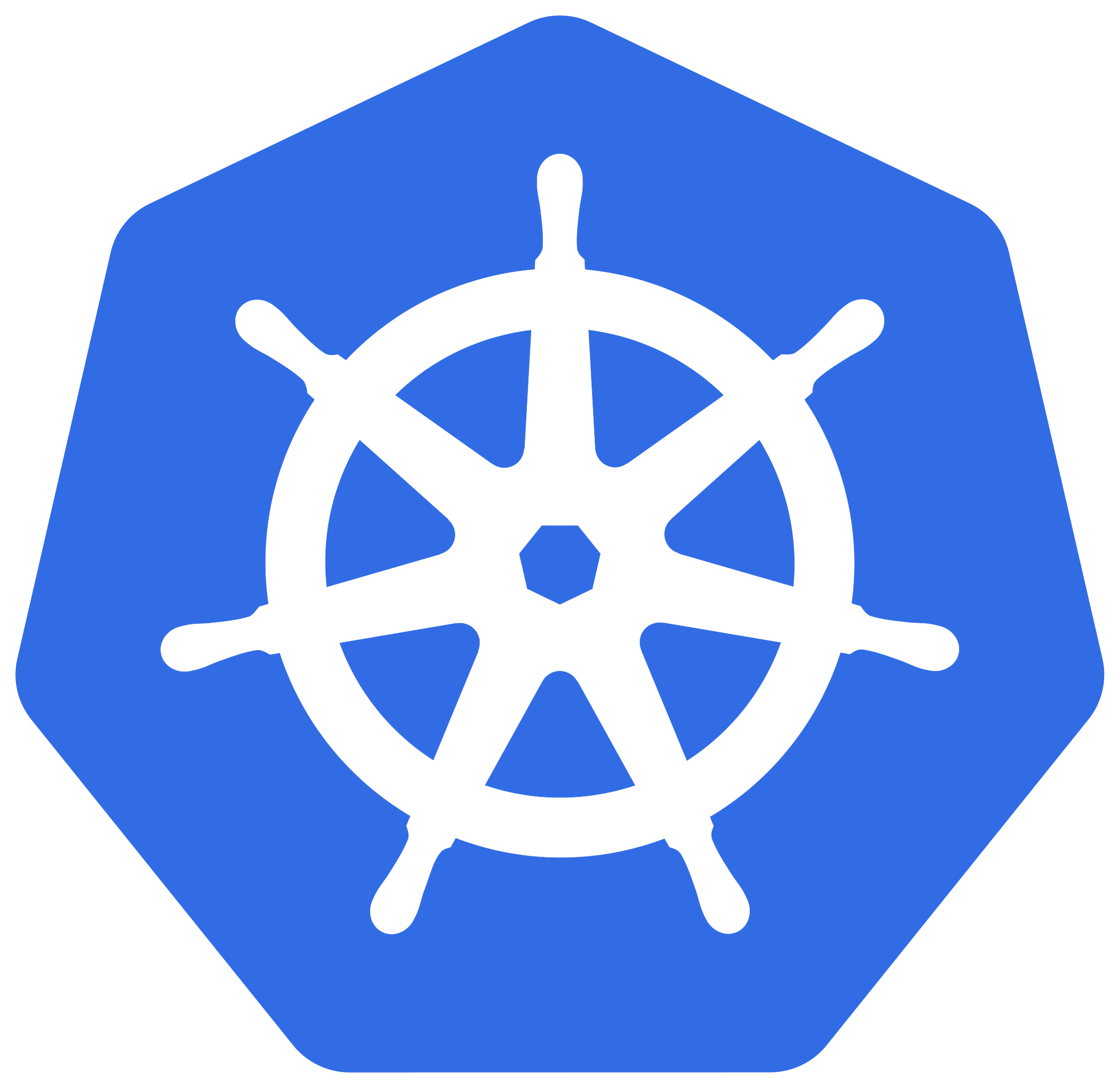 Kubernetes:
Automate the deployment, scaling, and management of containerized applications with Kubernetes, the industry-standard orchestration platform.

Git:
Manage your codebase efficiently with Git, enabling collaboration, versioning, and tracking changes.
5. Monitoring and Analytics: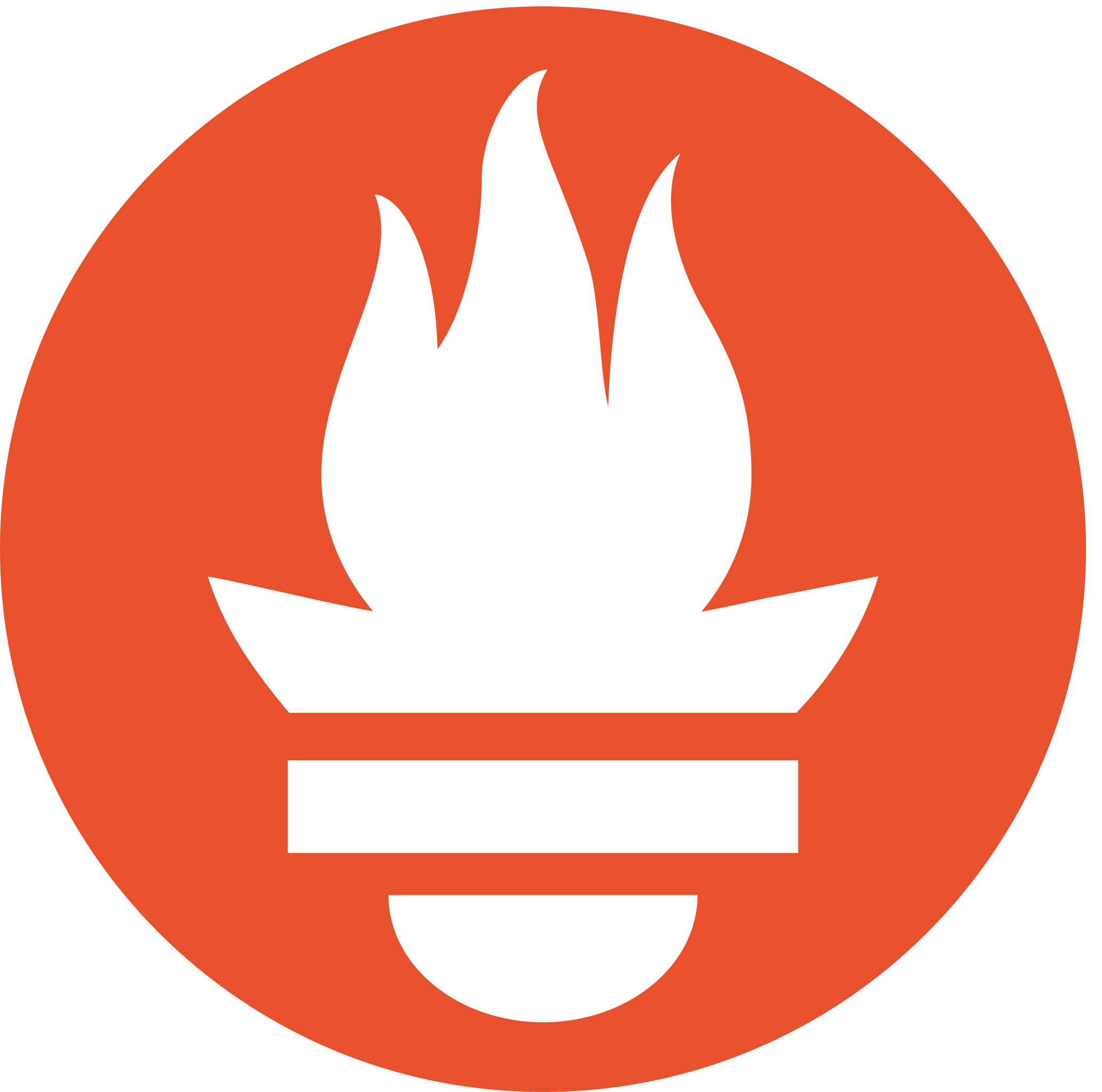 Prometheus:
Monitor your applications and infrastructure with Prometheus, providing real-time insights and alerts.
Grafana:
Visualize and analyze your data with Grafana, offering customizable dashboards and reporting.

Tailored Services:
Whatever your specific needs or challenges, our team is ready to provide a solution. If you need a service not listed here, just ask, and we'll make it happen.
Why Choose Real Time Group?
Expertise and Innovation:
Our talented team of DevOps professionals is at the forefront of the industry, possessing deep expertise in the latest tools and technologies. We are committed to continuous learning and innovation, ensuring that we are always ready to provide cutting-edge solutions.
We work closely with you to understand your unique needs and goals, crafting a tailored strategy that aligns with your business objectives. Our collaborative approach ensures that we are not just a service provider but a strategic partner in your success.
Quality is at the core of everything we do. Our rigorous processes, combined with our commitment to excellence, ensure that we deliver reliable, robust, and high-performing solutions.
Scalable and Flexible Solutions:
Whether you are a startup or a Fortune 500 company, our services are designed to scale your business. We offer flexible solutions that adapt to your changing needs, ensuring that you are always ahead of the curve.
At Real Time Group, we believe that DevOps is not just a set of tools but a strategic enabler of business success. By choosing our services, you are investing in a partnership that will drive innovation, efficiency, and growth. Let us be the catalyst for your transformation. Contact us today, and let's build the future together.
?DevOps מחפשים הכשרות עובדים בנושא